If you're a business owner in Orlando, you'll be glad to know that top-notch accountants here offer various services to make your financial life a whole lot easier. From everyday accounting tasks to mapping out long-term financial dreams, they've got you covered. Here's a rundown of what they can help you with:
Keeping the Books in Check
They'll keep your financial records neat and tidy – tracking income, expenses, and all those transactions that can bury you if you're not careful.
Tax Season = Smooth Sailing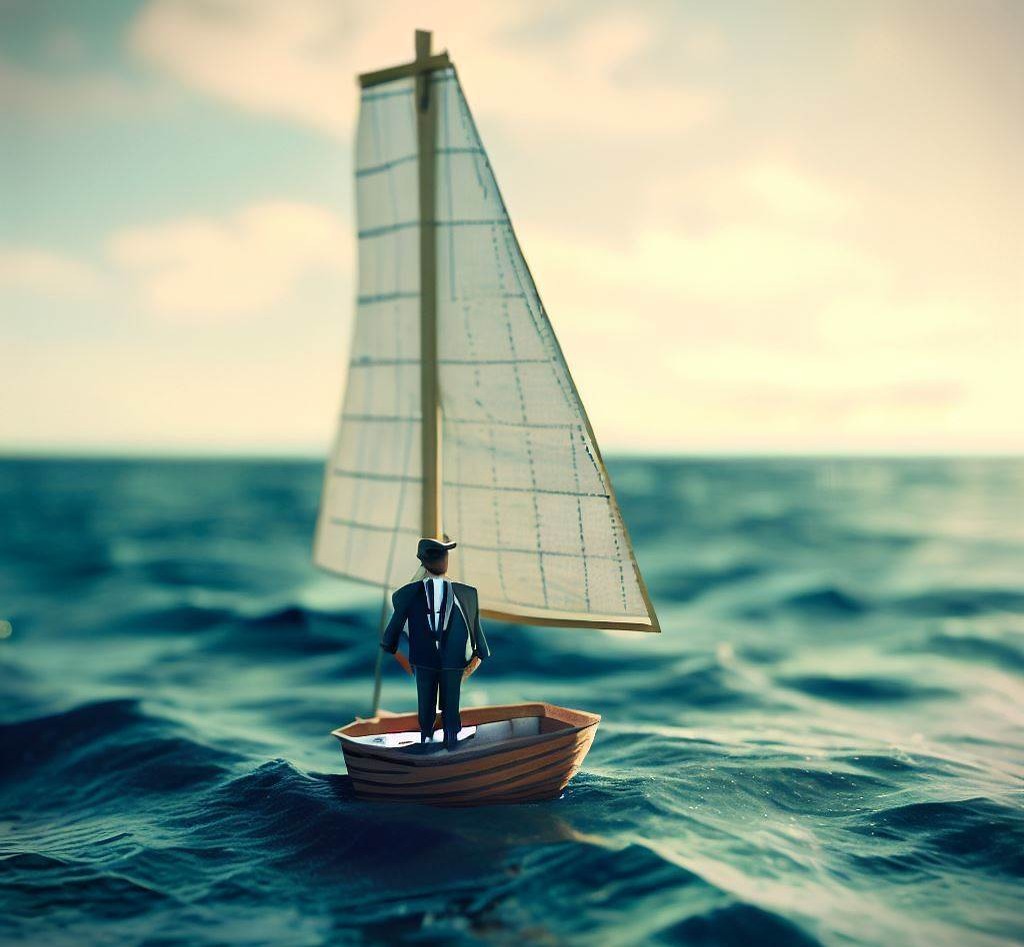 Does tax season stress you out? If it does, know that you're not alone- but you should also know that it doesn't have to be a headache either. These accountants are pros at strategizing to keep your tax bills low, and they'll even handle all the forms and numbers to keep the taxman happy.
No More Payroll Panic
For some businesses, payroll can be an issue, and if you want happy employees and balanced books, you're not going to want to falter here. Luckily, a seasoned accountant will crunch the numbers and ensure your employees get paid accurately and on time while also handling all those pesky payroll taxes.
Making the Numbers Mean Something
To some, numbers are just numbers, but to the right set of eyes, they are so much more. A professional accountant can turn those spreadsheets into valuable insights. By analyzing your financial data, they'll help you see where your business is thriving and where it could use a little TLC.
Budgeting Made Easy
Budgets and forecasts don't have to be a pain. With the expertise of seasoned accountants, such as those at JTC CPAs, you'll have a roadmap for your finances, which will help you stay on course.
Your Financial Sidekick
Your business relies on you to be successful, which means you need to do everything you can to protect it, like a superhero, and every superhero needs a sidekick. When it comes to needing someone to bounce business ideas off, no one is better. Far more than mere number crunchers – they're your partners in growth, offering advice on investments, acquisitions, and strategic moves. Just like a good sidekick, they have your back!
Dreaming Big and Planning Smart
Planning for the long haul? They'll help you create financial plans matching your aspirations, whether retiring in style or leaving a legacy. Business comes with risks, but an experienced accountant can help you identify and tackle them. Plus, they'll guide you on safeguarding your business through insurance and intelligent strategies.
Taking Care of Business – and Beyond
They help manage your personal and business assets, from setting up trusts to handling estates. They'll introduce you to the latest accounting tools and software to streamline your financial tasks, saving you time and sanity, and retirement planning doesn't have to be confusing; they'll help you create a plan that ensures your golden years are actually golden.
So, whether you're drowning in spreadsheets or dreaming of your business's next big leap, these accountants are here to make your financial journey smoother. Get ready to ditch the stress and embrace financial peace of mind! If you have any questions or need professional guidance, JTC CPAs are here to help! Visit our website for more informative content, and feel free to contact us for all your tax and accounting-related needs.
---
Contributor: Tony Bostian