Blog |
 Boise, ID CPA | JTC CPAs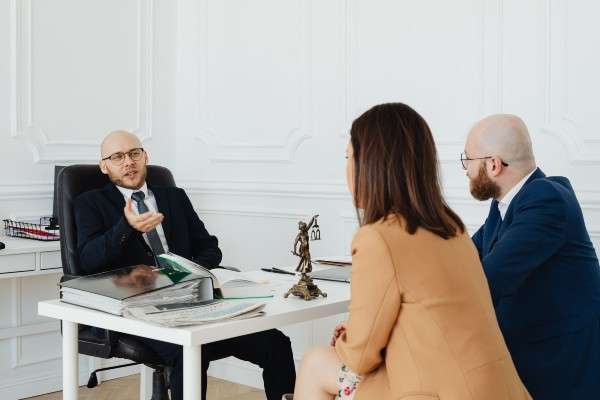 Getting the bookkeeping done at the end of every month is a time-consuming task. For your construction company, there are no exceptions. Is your current tax accountant in Boise ready to take on this task and make sure attention is paid to the details? Focusing on your...
Accounting procedures are beneficial to your life sciences consulting firm that is looking to increase profitability. Growth in your business can bring increased expenditures such as loans, interest payments, and payroll. Making sure that your profits stay on track is...
read more
Several industries in the Northwest depend on accounting firms in Boise, Idaho to maintain financial stability. Your small business is no exception to this need. As a business owner, you understand that profitability and high output are achieved through strict...
read more