Published August 3, 2023 – Are you a budding entrepreneur looking to kickstart your business? One crucial aspect that often gets overlooked in the excitement of launching a startup is accounting. Proper accounting practices are the backbone of any successful business, ensuring financial stability and growth. In this article, we will explore the ultimate hack for turbocharging your business startup accounting. From organizing your financial records to leveraging technology, we will provide you with valuable insights and practical tips to optimize your accounting processes. So, let's dive in!
---
Table of Contents
Importance of Efficient Startup Accounting
Choosing the Right Accounting Software
Setting Up Chart of Accounts
Tracking Income and Expenses
Implementing a Cash Flow Management System
Establishing Financial Controls
Embracing Cloud-Based Solutions
Integrating Automation for Efficiency
Regular Financial Reporting and Analysis
Tax Planning and Compliance
Engaging Professional Accounting Services
Protecting Financial Data Security
Scaling Your Accounting System
FAQs
---
Importance of Efficient Startup Accounting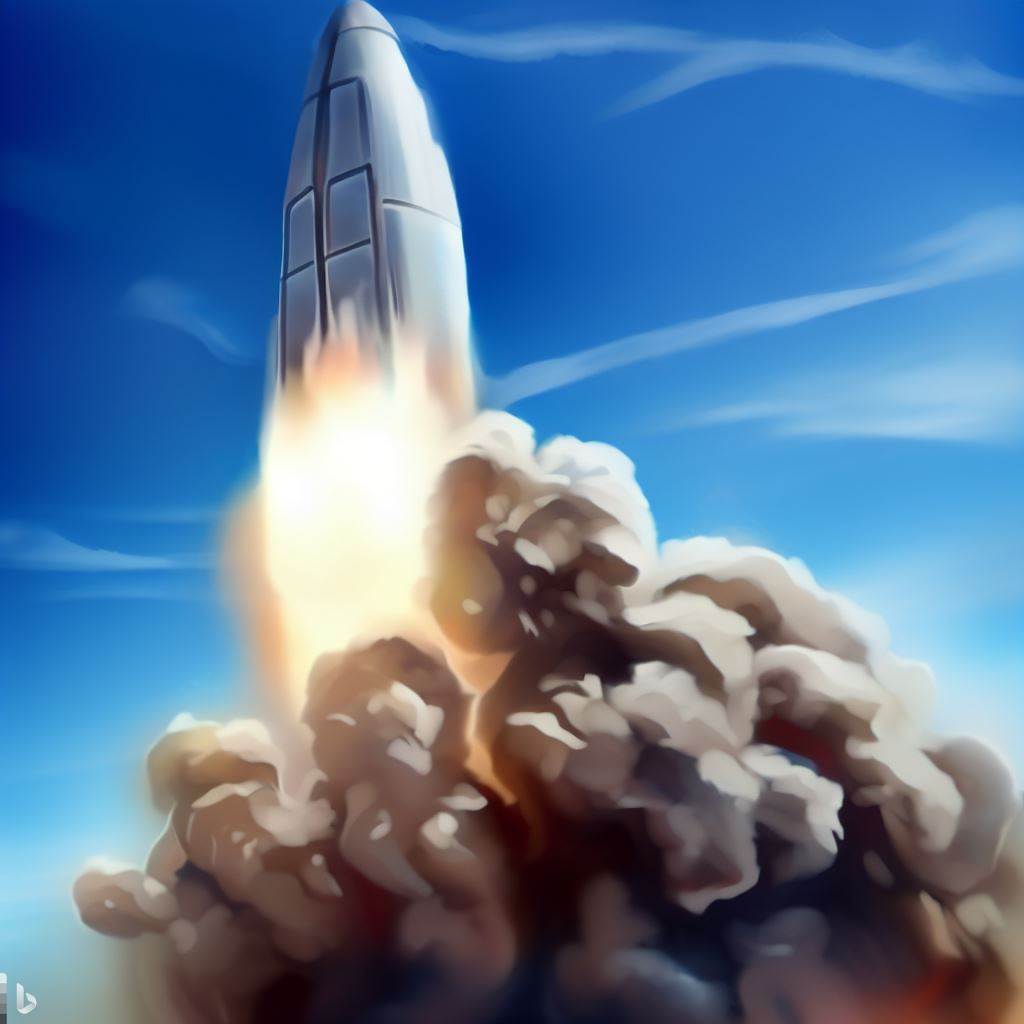 Efficient startup accounting plays a pivotal role in ensuring the financial health and stability of your business. It provides you with accurate insights into your revenue, expenses, and overall financial performance. By maintaining proper records, you can identify areas of improvement, make informed decisions, and maximize your profitability. Additionally, well-managed accounting practices instill confidence in potential investors, lenders, and stakeholders, enhancing your business's credibility.
Choosing the Right Accounting Software
To streamline your startup accounting processes, selecting the right accounting software is crucial. Look for software that aligns with your business needs, offers features such as invoicing, expense tracking, and financial reporting, and provides scalability as your business grows. Popular accounting software options include QuickBooks, Xero, and FreshBooks. Evaluate their features, pricing, and user reviews to make an informed decision.
Setting Up Chart of Accounts
A well-structured chart of accounts is essential for organizing your financial transactions. It categorizes income, expenses, assets, liabilities, and equity into different accounts. By creating a clear and comprehensive chart of accounts, you can track your financial activities accurately and generate meaningful reports. Tailor your chart of accounts to reflect your business's unique structure and industry-specific requirements.
Tracking Income and Expenses
Accurate tracking of income and expenses is vital for managing your startup's cash flow effectively. Keep detailed records of all your revenue sources and categorize your expenses meticulously. Regularly reconcile your bank statements with your accounting records to identify any discrepancies and ensure the accuracy of your financial data. This practice will enable you to make informed financial decisions and identify potential cost-saving opportunities.
Implementing a Cash Flow Management System
Cash flow management is a critical aspect of startup accounting. Implementing a robust cash flow management system allows you to monitor your inflows and outflows effectively. Forecast your cash flow projections, plan for contingencies, and maintain a buffer for unexpected expenses. By staying on top of your cash flow, you can avoid cash shortages and make strategic financial decisions to fuel your business growth.
Establishing Financial Controls
Establishing strong financial controls safeguards your startup's assets and reduces the risk of fraud or mismanagement. Segregate financial responsibilities among your team members to ensure proper checks and balances. Implement approval processes for expenditures, enforce strict record-keeping policies, and conduct periodic internal audits. These measures will help maintain the integrity of your financial data and protect your business from potential financial risks.
Embracing Cloud-Based Solutions
Cloud-based accounting solutions offer numerous advantages for startup accounting. They provide real-time access to your financial data from anywhere, facilitate collaboration among team members, and eliminate the need for manual data entry. Cloud accounting software also ensures data security, automatic backups, and software updates, relieving you of the burden of managing IT infrastructure. Embrace the convenience and flexibility offered by cloud-based solutions to streamline your accounting processes.
Integrating Automation for Efficiency
Automation is revolutionizing the accounting industry, enabling businesses to streamline their operations and reduce manual effort. Explore automation tools and integrations to eliminate repetitive tasks, such as data entry, invoice generation, and expense tracking. By leveraging automation, you can free up valuable time, reduce human errors, and focus on strategic financial planning and analysis.
Regular Financial Reporting and Analysis
Regular financial reporting and analysis are essential for monitoring the financial health of your startup. Generate financial statements, including balance sheets, income statements, and cash flow statements, on a regular basis. Analyze key financial ratios and metrics to gain insights into your business's performance. Identify trends, patterns, and areas that require improvement. Regular financial reporting empowers you to make data-driven decisions and adjust your business strategies accordingly.
Tax Planning and Compliance
Navigating the complexities of tax regulations is crucial for any startup. Develop a robust tax planning strategy to optimize your tax liabilities and ensure compliance with local tax laws. Seek the guidance of a qualified tax professional to identify tax-saving opportunities, understand your deductible expenses, and file your tax returns accurately and on time. By prioritizing tax planning and compliance, you can avoid penalties and minimize your tax burden.
Engaging Professional Accounting Services
As your startup grows, the accounting requirements become more intricate. Engaging professional accounting services can alleviate the burden of managing complex financial tasks. An experienced accountant or accounting firm can provide expert guidance, ensure compliance with accounting standards, and offer strategic advice for financial decision-making. Outsourcing your accounting needs allows you to focus on core business activities while having peace of mind about the accuracy and reliability of your financial records.
Protecting Financial Data Security
In the digital age, securing your financial data is of utmost importance. Implement robust security measures to protect your sensitive financial information. Use secure cloud storage solutions, enable two-factor authentication, and regularly update your accounting software with the latest security patches. Educate your team members about cybersecurity best practices to prevent data breaches and unauthorized access. Prioritize data security to safeguard your startup's financial information and maintain your stakeholders' trust.
Scaling Your Accounting System
As your startup expands, scalability becomes a significant consideration in your accounting processes. Ensure that your accounting system can accommodate the growth of your business. Evaluate your software's scalability, data storage capacity, and reporting capabilities. Consider integrating additional modules or upgrading to a more comprehensive accounting solution that can handle increased transaction volumes and financial complexity. Scalable accounting systems enable you to sustain growth without compromising efficiency.
FAQs
What does it mean to turbocharge a business?
Turbocharging a business refers to implementing strategies or techniques that significantly accelerate its growth, productivity, and profitability. It involves finding innovative ways to optimize processes, improve customer experiences, and drive competitive advantage in the market.
What are some common challenges that businesses face when trying to turbocharge their operations?
While turbocharging a business can yield substantial benefits, it is not without its challenges. Common hurdles include resistance to change, lack of resources or expertise, market saturation, intense competition, and evolving customer demands. Overcoming these obstacles requires careful planning, adaptability, and a willingness to embrace innovation.
Are there specific techniques or strategies that can help turbocharge a business?
Yes, there are several proven techniques and strategies that can turbocharge a business. These may include adopting advanced technologies like automation and artificial intelligence, leveraging data analytics for informed decision-making, implementing agile methodologies for faster execution, fostering a culture of innovation and continuous improvement, and prioritizing customer-centricity to enhance satisfaction and loyalty.
How can businesses identify the areas that need turbocharging?
Identifying areas for improvement and turbocharging within a business requires a comprehensive assessment of its operations. This can involve analyzing key performance indicators (KPIs), conducting customer surveys, gathering feedback from employees, benchmarking against industry peers, and staying updated on market trends. By identifying pain points, bottlenecks, and untapped opportunities, businesses can prioritize the areas that require turbocharging.
What are some potential benefits of turbocharging a business?
Turbocharging a business can bring numerous benefits, such as accelerated growth, increased efficiency and productivity, improved customer satisfaction, enhanced competitive advantage, higher profitability, streamlined processes, reduced costs, and better utilization of resources. Ultimately, turbocharging can position a business for long-term success and sustainability in a dynamic and competitive marketplace.