Simultaneously increase your profits and expand your business.
Unlock Potential
Don't wait around, hoping and wishing for that lucky break. Unlock your business potential and move forward today!
Explosive Growth
Feeling like your business has stagnated? Read this book and you'll gain insights for expanding your business at high levels.
Increased Profits
Even if your business is generating revenue, your profits may not always increase. Make the plan now and realize the gains.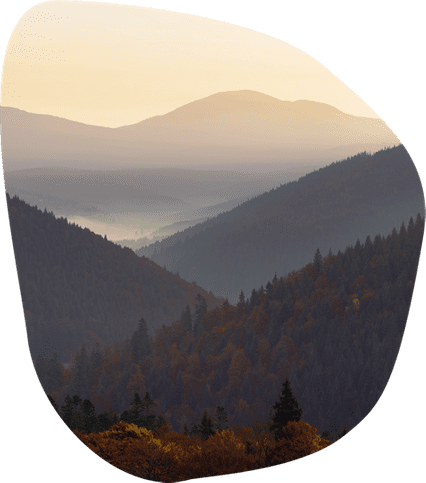 Gain the Advantage
You want your business to dominate the competition. Rule the industry and manage your business with high precision and performance.
There's no time to wait around for your business to get better. The only way it will grow is through putting in quality time and connecting with your clients and customers.
Make sure you are reaching your clients and customers effectively, while staying on top of your business financial situation. Streamline administrative work and get on top of your things.
What This Book Offers for Your Business
Motivation
Before you assume this is another self-help book, consider how you think about something long after reading. This is because it stuck a chord with you, and you need to know more. The same applies here.
Less Distraction, More Focus
After reading this book, you will want to set goals to take away distractions. In your business, you can't afford to be distracted or wasting time on worthless products and services. Get your process dialed in and start reaching the revenue goals you want.
Nichole Wilkinson
"I love [the] team! Nick & Terry are always willing to answer my questions about being a small business owner. They have helped walk me through turning my LLC in to an S corp and been patient with me as I ask lots of questions and need extra explanation!"
Your Growth Toolbox
Included are several methods to help you grow your business with explosive success.