BOISE, IDAHO | Published July 18, 2023 – In the world of accounting and financial services, strategic partnerships and mergers play a significant role in expanding capabilities and reaching new heights. This article explores the recent partnership between Jack Loteryman, CPA, and JTC CPAs, highlighting the motivations behind the collaboration, the benefits it brings, and the implications for both firms and their clients.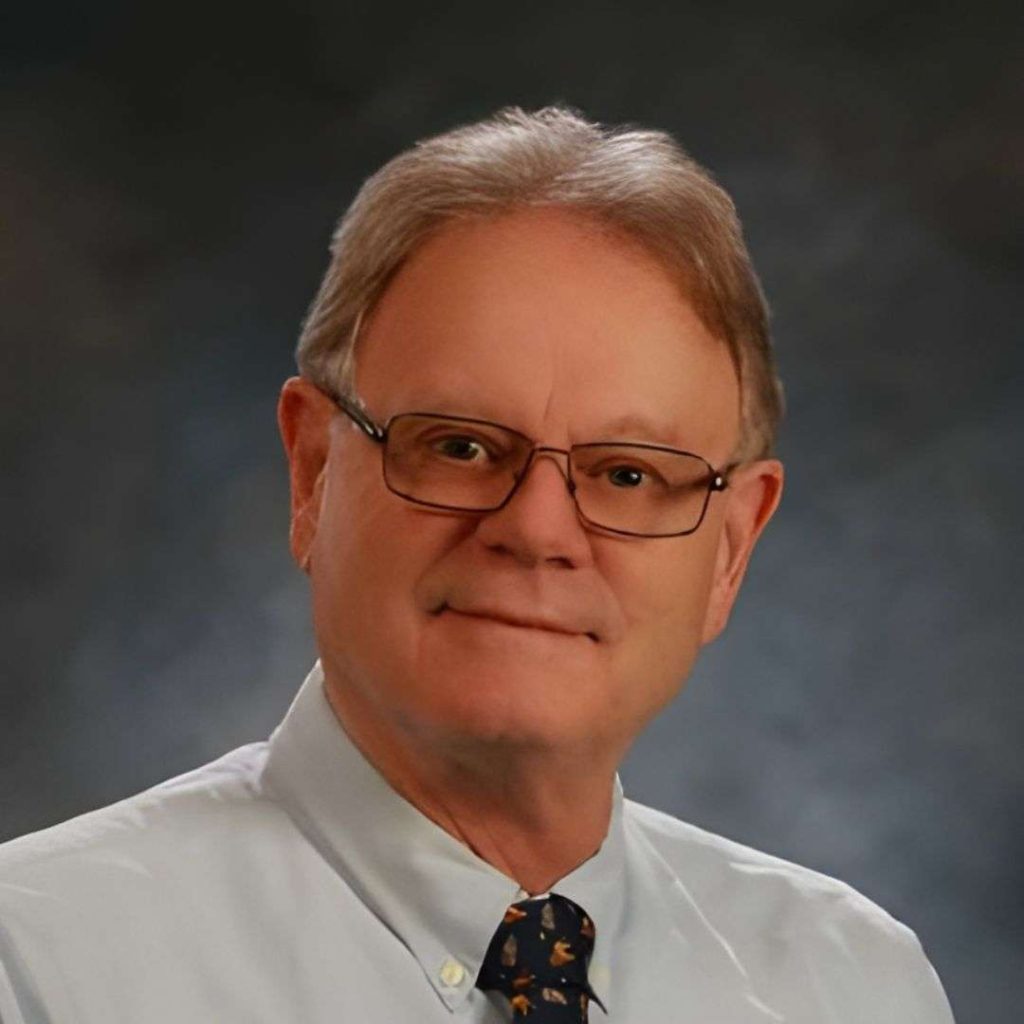 Background of Jack Loteryman, CPA
Established in 1998, Jack Loteryman, CPA has built a strong reputation for providing comprehensive accounting and advisory services to a diverse range of clients. With a focus on delivering exceptional client service and maintaining long-term relationships, the firm has become known for its expertise, professionalism, and commitment to excellence.
Overview of JTC CPAs
JTC CPAs is a renowned accounting firm known for its expertise in tax planning, audit, and business consulting. With a rich history spanning over three decades, JTC CPAs has established itself as a trusted partner to businesses across various industries. The firm's dedication to providing innovative solutions and personalized attention has earned them a loyal clientele.
Jack Loteryman, CPA : A Brief Profile
The Jack Loteryman, CPA has consistently delivered a wide range of services, including tax planning, financial statement audits, bookkeeping, and business consulting. Their extensive experience in industries such as manufacturing, healthcare, and technology has allowed them to develop specialized knowledge and insights tailored to their clients' needs.
JTC CPAs: An Introduction
JTC CPAs brings a wealth of expertise in tax strategy, concierge tax planning, and business advisory services. With a team of highly skilled professionals, they have helped numerous businesses navigate complex financial challenges, optimize tax structures, and unlock growth opportunities. Their commitment to staying ahead of industry trends ensures clients receive the most relevant and innovative solutions.
Reasons for the Joining
The decision for Jack Loteryman, CPA to join forces with JTC CPAs was driven by a shared vision for growth and a commitment to delivering exceptional client service. Both firms recognized the potential for enhanced capabilities and expanded resources through this strategic partnership. By combining their strengths, they aim to offer an even broader range of services and deeper expertise to their clients.
Transition Process
The announcement of the partnership marked the beginning of a carefully planned transition process. Clear communication and support were key elements throughout this phase, ensuring a seamless integration of the two firms. Clients of Jack Loteryman, CPA were provided with detailed information about the transition and any potential changes, ensuring minimal disruption to their operations.
Implications and Future Outlook
The partnership between Jack Loteryman, CPA and JTC CPAs has significant implications for both firms and their clients. Clients of Jack Loteryman, CPA now have access to JTC CPAs' extensive resources and specialized expertise, enabling them to benefit from a wider range of services and industry-specific insights.
For Jack Loteryman, CPA , the partnership opens up new avenues for growth and expansion. The combined entity will have a stronger market presence and increased capabilities, allowing them to pursue larger engagements and enter new markets. Additionally, the shared knowledge and best practices between the two firms will foster innovation and drive continuous improvement.
Conclusion
The strategic partnership between Jack Loteryman, CPA and JTC CPAs marks an exciting chapter for both firms. By joining forces, they have created a powerhouse in the accounting and financial services industry, poised to deliver exceptional value to clients. The merger showcases the commitment of both firms to adapt to changing market dynamics and provide innovative solutions tailored to clients' needs. As they embark on this new journey together, the future looks promising for Jack Loteryman, CPA and JTC CPAs.