THE NO-NONSENSE
New Business Filing Handbook
for Practical Entrepreneurs
Take on your new business challenges with full confidence.
Unlock Potential
Don't wait around, hoping and wishing for that lucky break. Unlock your business potential and move forward today!
Explosive Growth
Feeling like your business has stagnated? Read this book and you'll gain insights for expanding your business at high levels.
Increased Profits
Even if your business is generating revenue, your profits may not always increase. Make the plan now and realize the gains.
Take the Lead
This is a must-read for anyone seeking to become a more effective leader in their personal or professional life.
Drawing on real-life examples and expert insights, this book offers practical tips and strategies to help you inspire and motivate others to achieve their full potential.
Whether you're a manager, entrepreneur, or simply looking to improve your communication skills, the book provides the tools you need to succeed.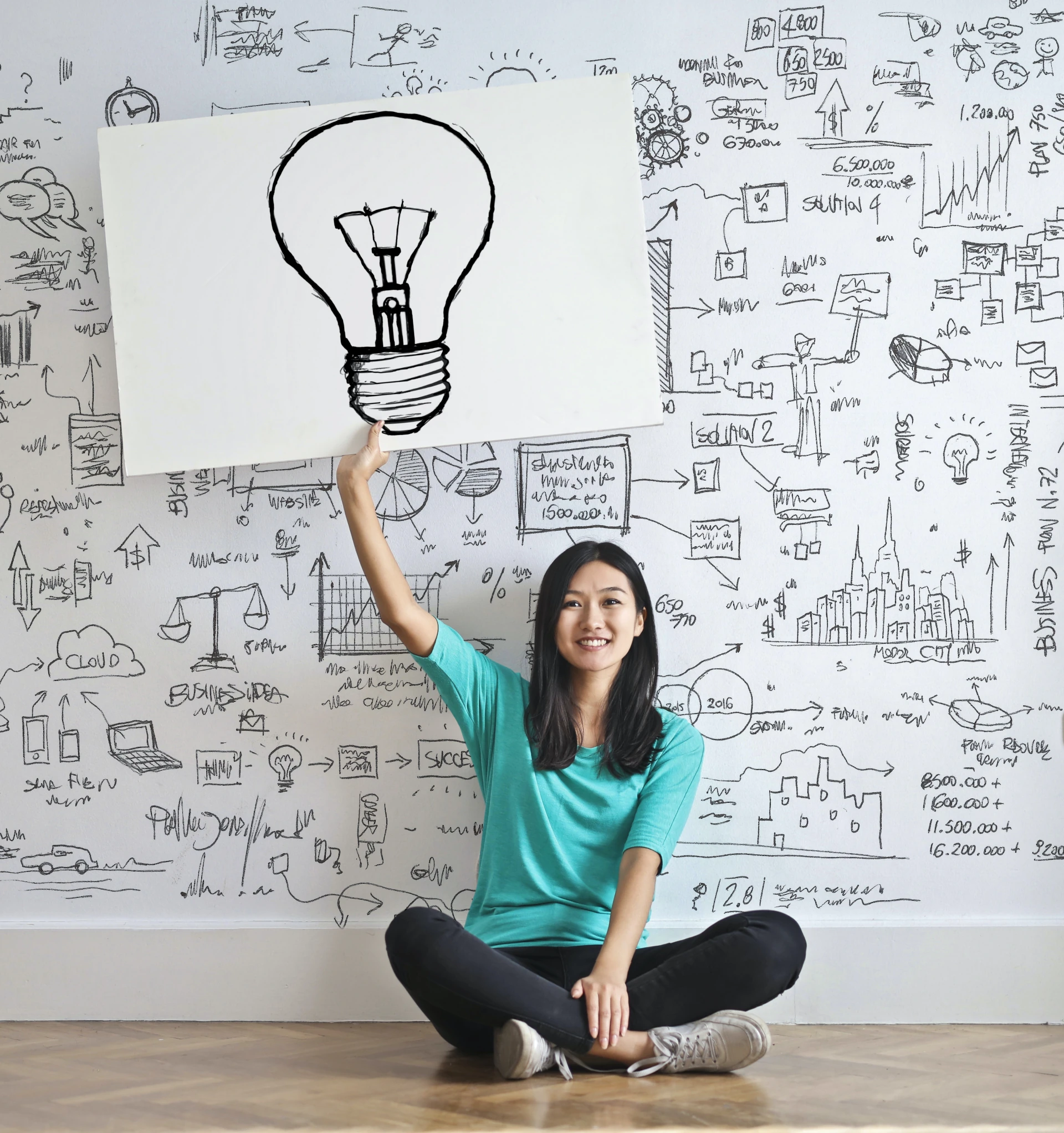 Bright Ideas for Bright Business Owners
Reach the Next Level
Are you ready to take your business to the next level? Our handbook will help you achieve your goals and unlock your full potential.
Whether you're looking to expand your market reach, streamline your operations, or boost your sales, our handbook will help you succeed.
Don't settle for mediocrity. It's time to reach for the top and achieve your wildest business dreams. You will turn your vision into reality.
Cut Out the Nonsense
Get what you need without getting what you don't.