Thanks for reaching out, we can't wait to chat with you and see how we can help!
Check out some of our latest blog posts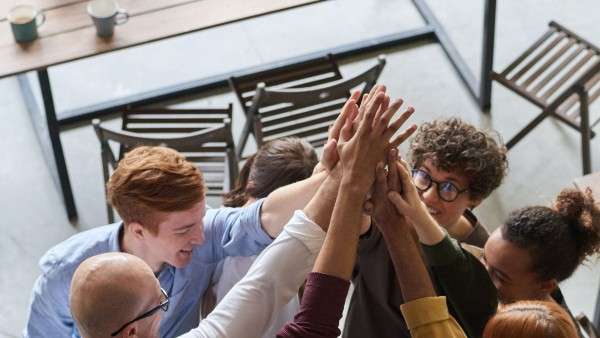 The team here at JTC makes up the accounting firm in Boise that strives their very best to help clients every day. Constantly, efforts are made to review client accountants and ensure they meet their needs. It is essential that each experience is received well,...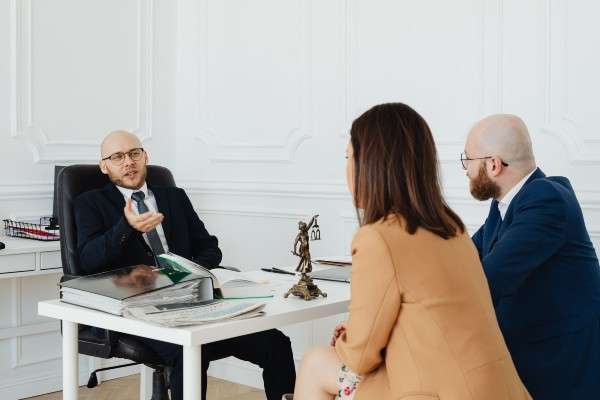 Getting the bookkeeping done at the end of every month is a time-consuming task. For your construction company, there are no exceptions. Is your current tax accountant in Boise ready to take on this task and make sure attention is paid to the details? Focusing on your...
As a small business owner, you may own real estate in addition to your business. Taking care of your real estate investments may require minimal effort, but attention should be paid to your bookkeeping. You may have even asked yourself "where is a good bookkeeper near...
Learn more about our business functions